Hello, I'm Chelsea!
Wearer of Many Hats
I'm here to help your brand or business grow and connect. Let's sit down together — figure out what's working and what's not, where you want to go and why, and how I can help you get there.
Contact me
About
About me
I love working with individuals, small businesses, and non-profits; whether it's for print or for the web, I will deliver well-designed and high quality materials!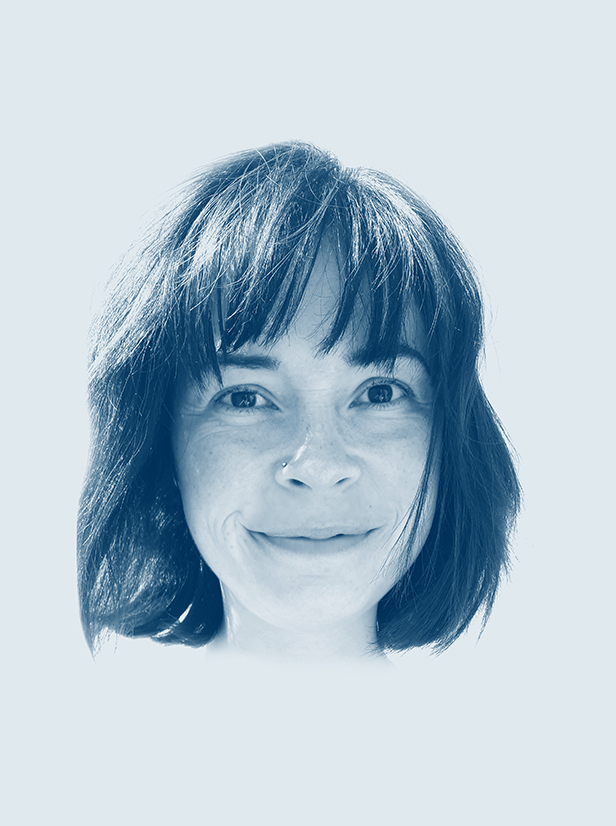 Let's work together—let's build something beautiful (but also usable, equitable, enjoyable, and useful)!
Creative Services
Hat Collection
Like I said, I'm wearer of many hats. Here are some of my best chapeaux.
Graphic Design
Working on an ad campaign? Looking to rebrand and want a new logo and brand guidelines book? Do you need marketing materials for an upcoming event?
Front End Development
Whether your site is pure HTML/CSS/JS, on a CMS like Wordpress or Wix, or uses an SSG on a Github Page, I can add content or updates, revamp, or start fresh!
UI/UX Design
I focus on the user, consider their story, emotions, and other insights gathered about them, to create design that is usable, equitable, enjoyable, and useful.
My Portfolio
Check Out Some of My Recent Work
My Resume
My Expertise
In this day and age there are a lot of online and DIY options out there for design. The problem with that is that you or your business might be getting a cookie cutter template instead of getting a custom creation tailored to your vision and brand.
Let's connect, and support local! If you are in the Kitchener — Waterloo area I would love to meet with you to discuss your project!
2021-2022
Foundations of User Experience (UX) Design
Coursera
User Experience (UX)
UX Research
Wireframe
Prototype
User Experience Design (UXD)
2009-2012
Graphic Design & Advertising
Humber College
Digital Design
Marketing
Typography
Editorial Design
Information Design
Corporate Design
2015-Present
Freelance
Collaboration with clients on design projects from ideation through to production. This includes creating the project brief, discussing project outcomes/goals at every stage, providing mock-ups for review/selection by the client, and finally producing well polished deliverables that are ready make connections.
Graphic Design
Logos and branding materials
Program directories
Marketing materials and templates
Websites
Custom illustration
Front End Development
HTML, CSS, JS
Mobile first approach
Github / version control
Problem-solving & troubleshooting
2015-2020
M&T Printing Company
Graphic design and file output for the Frederick Street location. Working in a fast-paced team environment and consistently meeting deadlines while going above and beyond the expectations of our customers.
Catalogues
Posters
Business cards
Logos
Annual reports
Banner stands
Car wraps
Various decals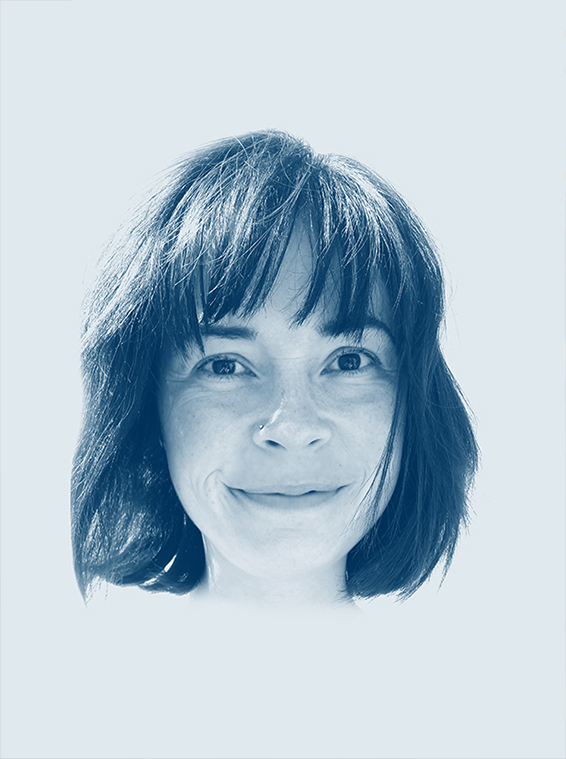 My Skills
Why hire me for your next project?
I have a wide array of skills at varied levels. I am constantly taking courses and adding new skills to my roster, or improving on existing ones.
Testimonials
What People Say About Me?
I just wanted to take a moment to tell you how impressed I am with your work on the website. It looks fantastic! The design is clean and professional, and the functionality is seamless. I can tell that you put a lot of effort into making it look great, and it really shows. As someone who values good design and user experience, I truly appreciate the work you've put into this project. It's clear that you have a great eye for detail and a real passion for what you do.
CONTACT FORMS WORKING, IT IS PERFECT, THANKS FOR FIXING
I just checked it all out & the links are there & work! Also, the Cert Resources are there too! Thank you very much!!
Blog
Recent Posts
Here's a spot for all of my big news and ideas.